ACW's Bespoke Service provides a cost effective solution for your polycarbonate glazing requirements.
Manufacturing both flat and thermoformed products to suit your needs is our speciality whether you are an individual or business.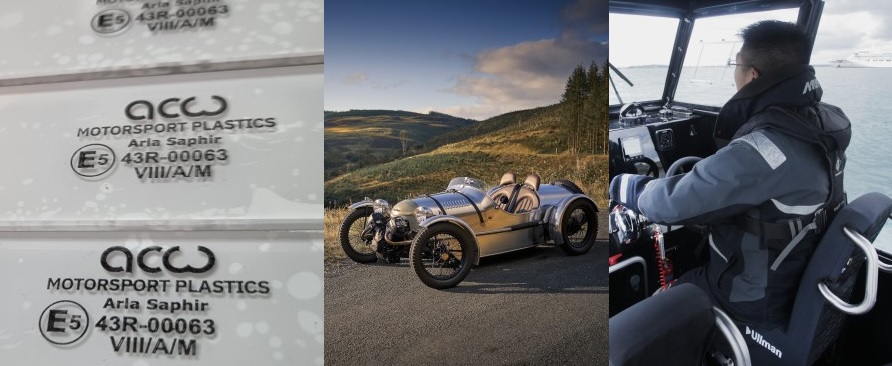 Photo credits: www.pembleton.co.uk & www.ribcraft.co.uk
Reasons to choose our bespoke service include:
Car is not listed on our website
Vehicles with windows no longer available
One off car project, including hot rods, drag cars and kit cars
Alternative vehicles such as boats, golf carts, buggies and tractors
OEM prototype windows for high performance and crash sled testing
Any bespoke project you would like to discuss with us
We can also offer ECE R43 regulation E-Marking on non-thermoformed hardcoat polycarbonate windows, essential for vehicles requiring registration through IVA or Type Approval.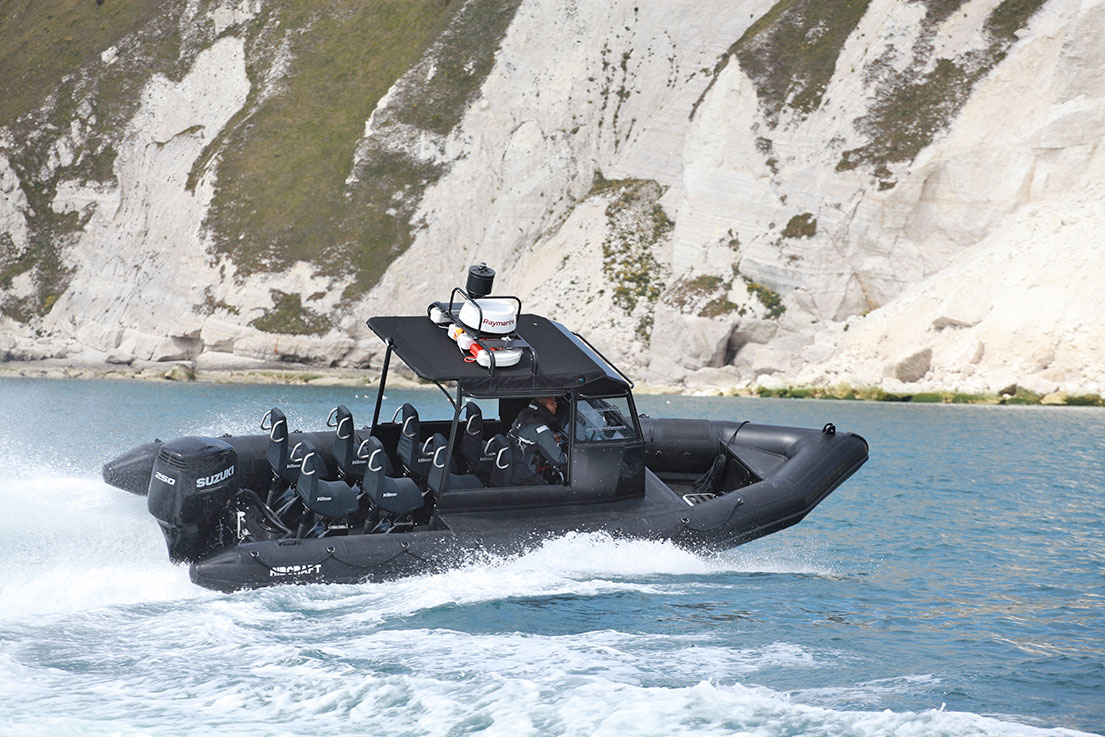 ​
Photo credit: www.ribcraft.co.uk
Tooling & Tool Matching
There are three routes to manufacture one-off thermoformed polycarbonate windows.
If you have glass available to copy we will manufacture from this without need for bespoke tooling.
If this isn't available, we will look to match the curvature requirements to tools already in existence to ensure your window project remains cost effective.
If neither are an option, we can commission bespoke forming tools from 3D CAD models.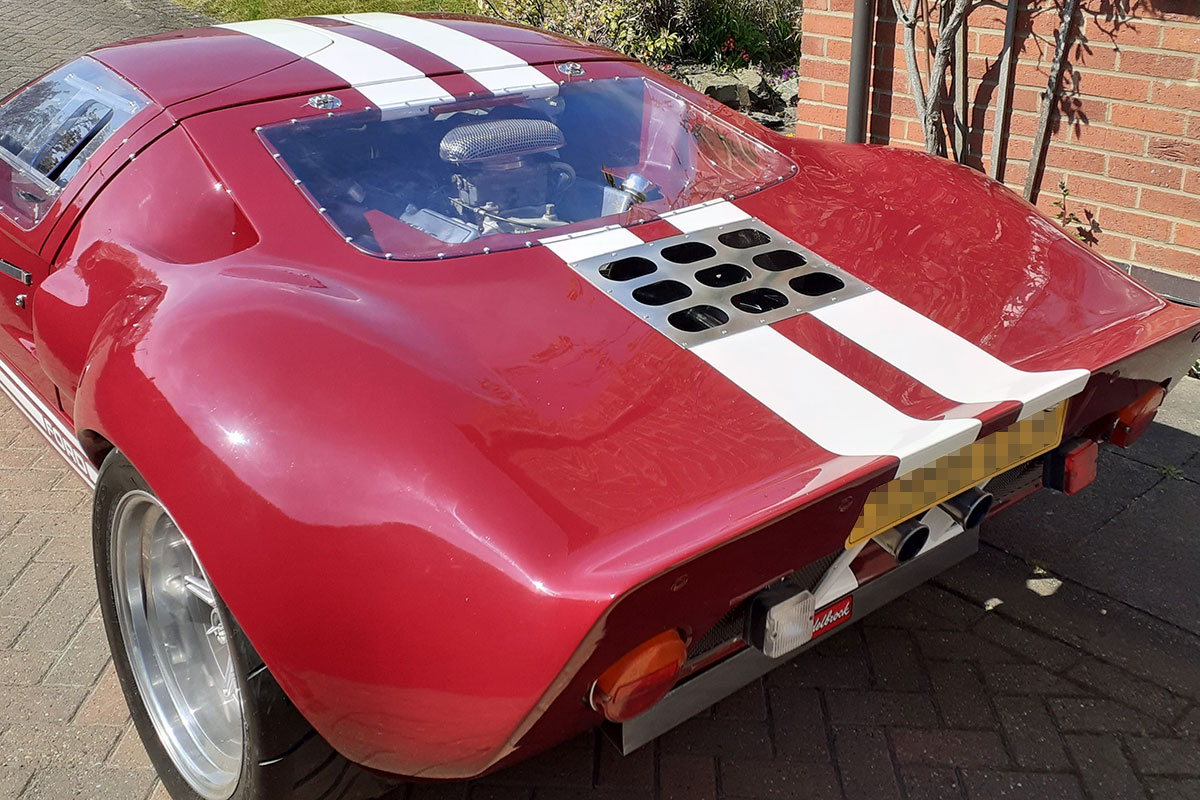 Please get in touch to find out how we can help you. You can tell us about your requirements by filling in the enquiry form.